WE EXIST TO HELP CHURCHES SAVE MONEY & STEWARD RESOURCES TO MAKE A DIFFERENCE WITH EVERY DOLLAR - EVEN THEIR CREDIT CARD PROCESSING!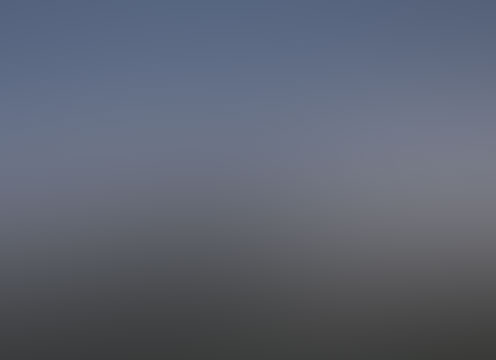 SAVE MONEY
We will beat any processing rates out there and allow you to have more dollars making a difference.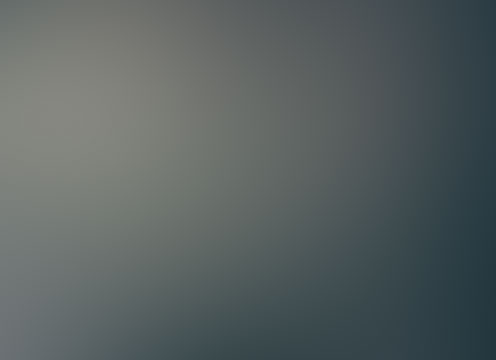 INCREASE GIVING
We simplify the giving process through making it quicker and easier. We want to eliminate every barrier to giving, so that people do not miss out on all that God has for them and their finances.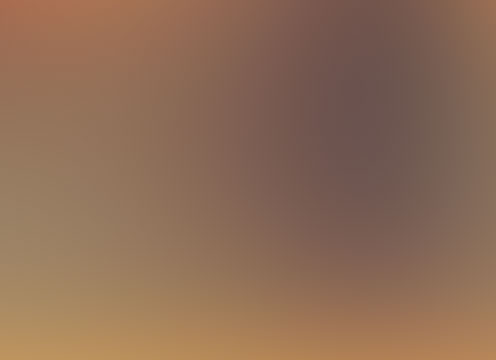 MAKE A DIFFERENCE
Finally a giving platform that gives back to missions! Beyond giving back to missions, we give back through our discipleship program. Every year we disciple college students through our Christian based internship program. A major portion of your credit card processing now goes to missions as well!
$40 per month
2.5% + .30 per transaction
Currently processing lower? We can beat your processing rates - Contact us!
Already have a give page and just need processing? We can do that as well. Contact us!